USAJobs Expert Federal Resume Writing. Professional Certified Writers.
Leverage our 20+ years of experience to land a federal job. We get you results.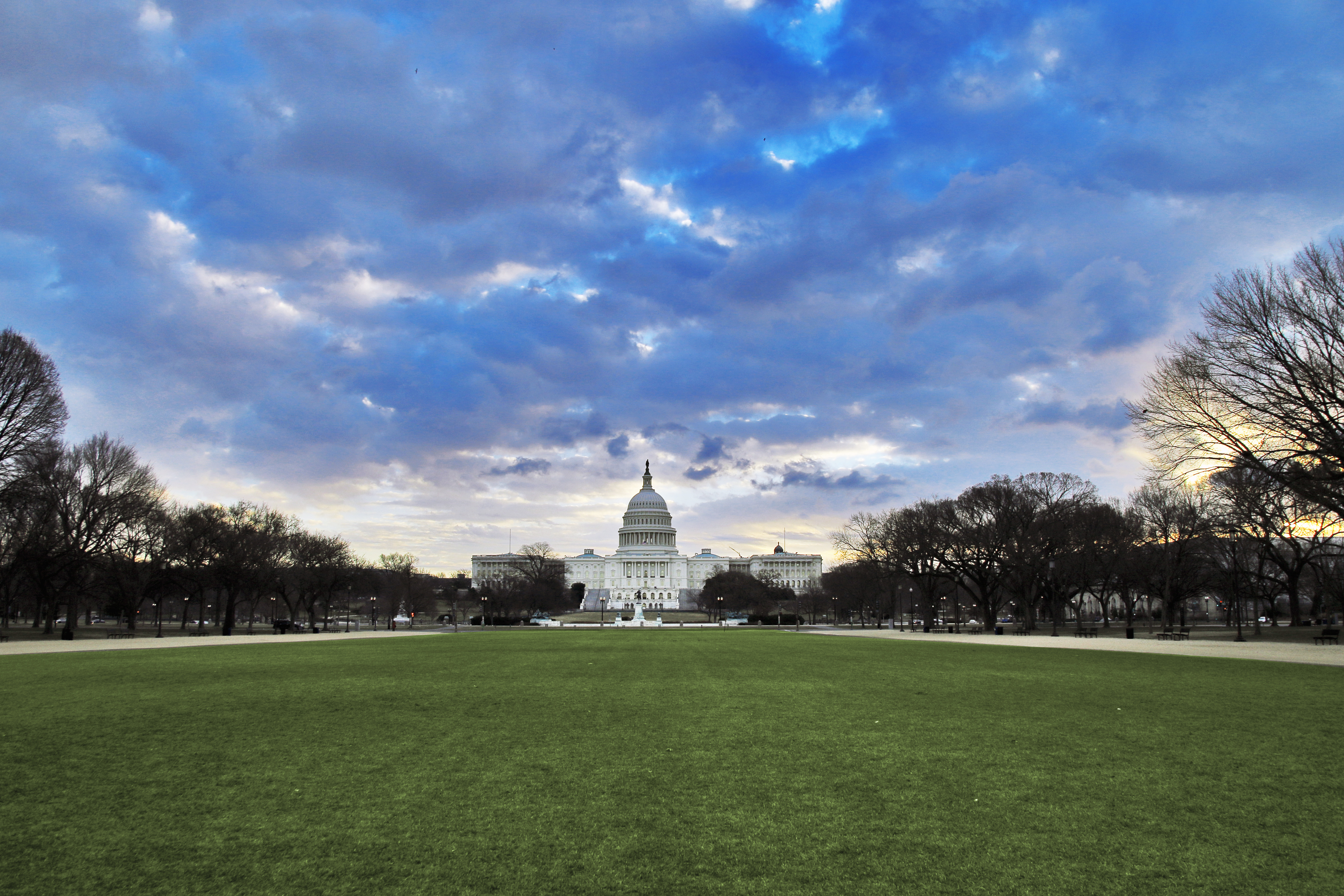 We are happy to have helped people gain employment for highly competitive federal jobs as well as federal employees who moved up in pay grades and government contractors. Our Federal Resume Writers approach is to use our technical knowledge of the federal hiring process combined with targeted federal resume writing which has provided the path to success. We understand the Announcement Requirements, Occupational Standards, and the steps in the federal HR review. Our federal resume experts focus on and have the expertise on getting you "Best Qualified" for federal positions.
The resume is developed so it meets all of the requirements of the federal job application. It is built up through your work experience, accomplishments, education, and activities as well as your technical and soft skills to produce a polished, professional federal resume that exceeds all federal job qualifications.
Order Now

KSAs and Assessments
It is very important to have a solid federal resume that meets all federal guidelines and gets the highest possible score. Most agencies don't require separate KSA's but it is critically important that KSA's are woven into the resume in order to have a complete federal resume application package in order for it to be moved forward by the hiring manager.
KSA's addresses specific knowledge, skills, and abilities that pertain to a position or job series. Address each specific KSA on the resume and it is best to quantify that information with the CCAR (Challenge-Context-Action-Result) model when writing your KSA statements.
Assessment Questions are Screen Out Factors
You will be asked a series of assessment questions which are used to screen out applicants. These questions are used to determine if you have no experience, some experience, or subject matter expertise experience. It is critically important that the answers to these questions are supported in the body of your federal resume. This is not the time to be shy or conservative. Sometimes you have to dig deep to analyze your skills and transferable skills from other positions held and even educational experience which counts as quantifiable experience to become qualified for the position. Don't sell yourself short.
Federal Applications
Your federal application will fall into one of three classes: not qualified, eligible, or eligible referred. Out of the eligible referred the organization will interview a select group of candidates. The interview is usually conducted as a research panel interview and they are behavioral based interview questions. They want you to provide an example of how you worked in the past, dealt with a difficult customer, or worked on a project with a colleague who was difficult. They want to know how you played in the sandbox with others in the organization because you are always working with others as a federal employee.
The private sector focuses on results and accomplishments. The focus of the federal resume is process/skills/(the how).  The focus of the federal resume is on how you perform the work and also on results and accomplishments. While human resources of the government want to see qualifications and skills for the position, the hiring managers want to see accomplishments also, so the resume has to pass screening factors at different levels of the organization. This is not the time to be conservative but answer the questions at the highest level and brag on the resume.
99.9% of federal jobs require 12 months experience in performing the work in order to qualify (12 months does not need to be consecutive) or transferable skills to a situation for 12 months. You can also use coursework to enhance your resume. Utilize school experiences/activities/courses, projects, etc., in the body of the resume to gain experience. That experience can help you qualify for the 12 months of experience. Some require more experience than that. How you leverage transferable skills is important.
We provide the best federal resume writing service to help you move through the challenging federal hiring process. Our USAJobs Federal Resume Writers help you gain the competitive edge and land interviews.
Federal resume developed for specific vacancy announcements, occupational series, and grade levels.
Positions include Grade 15 and below.
For Senior Executive Service (SES) positions contact for pricing.
5 Business Day Delivery.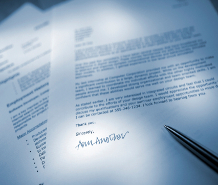 The cover letter is editable as you apply to different positions and companies. It accentuates your accomplishments, talents, and skills. The cover letter must let your employer know what you can do for them.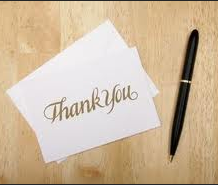 A thank you letter that demonstrates that you are interested in the job and an important follow up procedure which demonstrates your level of professionalism.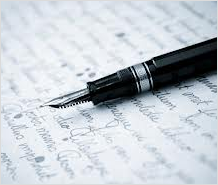 Over 93% of recruiters use LinkedIn as a recruiting tool to find qualified candidates. Attract recruiters, increase job lead opportunities, and expand your professional network.
Step 1: Review
Sign up online and submit your resume today. You will receive a questionnaire. Your resume is reviewed, objectives, specific vacancy announcement, occupational series, and grade level.
Step 2: Consult with Writer
Work 1 on 1 with writer. The writer will discuss your goals and information via telephone. In order to build your resume with the required specialized experience your current resume is used, accomplishments are unearthed, skills needed, educational experience, and other information is analyzed. The writer builds the content on your resume aimed at making you the best qualified.
Step 3: Content Development
The vacancy announcement is analyzed for keywords, skills, and phrases. The resume will be developed based on numerous factors including assessment questions asked from the announcement and the skill sets required. The federal resume is generally 4 to 12 pages in length. The federal resume has to be highly detailed. Receive the resume within 5 business days.